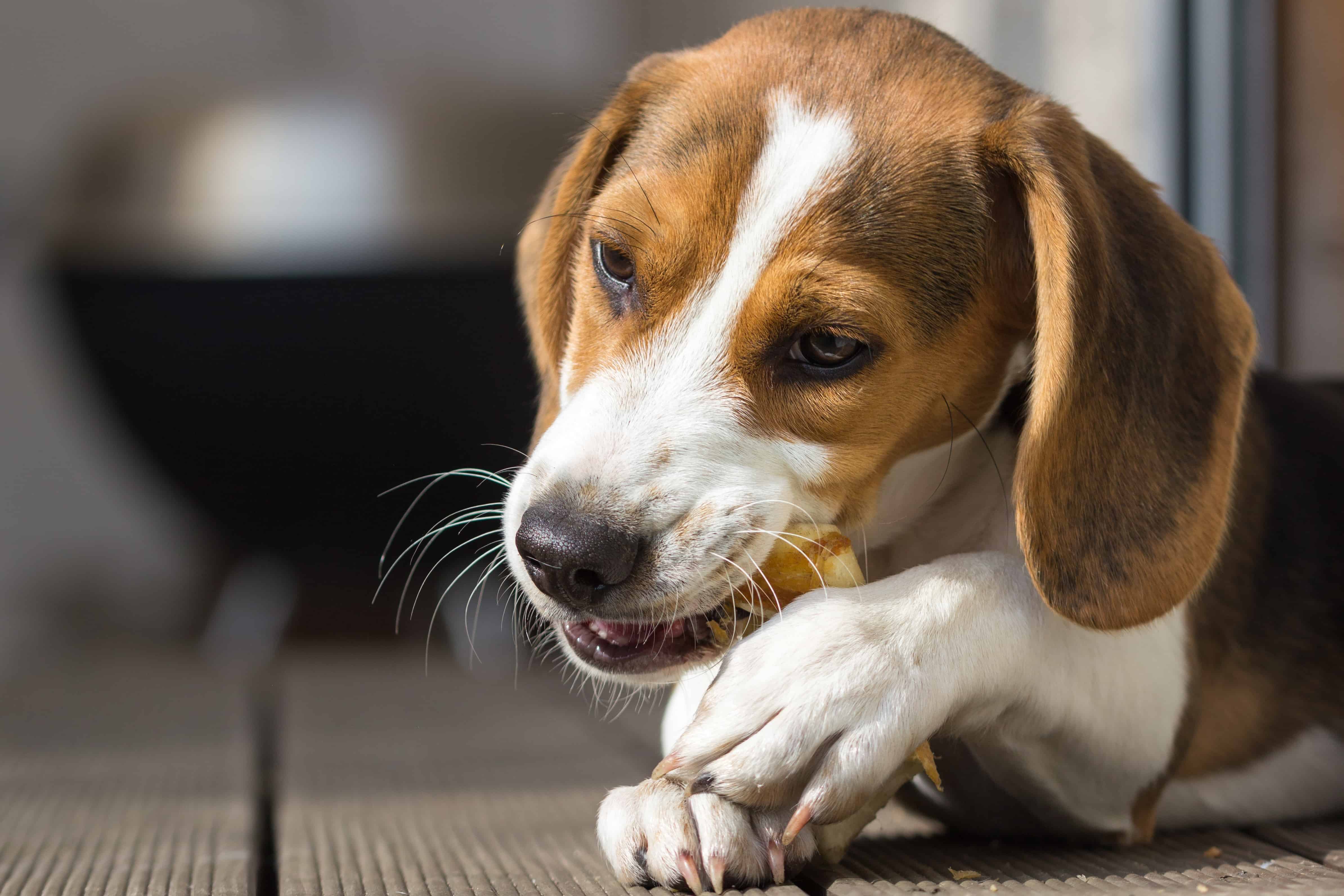 Churpi Cheese Advantage
The Churpi Advantage
Churpi cheese the new wonder food! OK, so a slight oversell, this is not late night television. Although having said that, this relatively cheap, shelf-stable food is an extremely useful aspect of dog nutrition that has been often overlooked. Desert Dog Products has extended the usefulness of this great nutritional food and outlined below are the many positive reasons to consider making this safe food a part of your dog's nutrition. Using churpi cheese can give Himalayan dog chews, a crunchy treat, and even a food topper. Many people are using the food topper to encourage overall good eating and nutrition.
In order to really understand the advantage of Himalayan cheese in your dog's nutrition we will review the following key aspects:
High protein and low carbohydrate content
Source of B, C, E, and K vitamins
Lactose free
Grain free
Organic, all-natural ingredients
Non-GMO
Long shelf life
Use to encourage better habits for your pup!
Why Churpi cheese?
The reasons for using churpi cheese are many, but the most critical can be seen by simply looking at it's nutritional content and production process. The nutritional content, simply stated, is high protein, low-carbohydrate – which most people know can be a good basis for keeping weight down in a regular diet. High protein focused diets are often used to create a ketogenesis (keto) diet for weight control. So Churpi can technically be used as a basis for doggie keto! As you can see in the nutritional table we are talking significant protein source that should be considered versus a lot of treat and nutritional supplements that tend to be packed with starches and are very high carbohydrates. The carbohydrate load is so high in most dog treats and food that they typically won't even state it on the guaranteed analysis panel!
Churpi cheese nutritional content.
Below is an example of the nutritional content for one of our typical Himalayan dog treats:
| | |
| --- | --- |
| Analysis | Amount |
| Protein (min) | 72.00% |
| Fat (max) | 1.30% |
| Carbohydrate (max) | 10.00% |
| Water (max) | 10.00% |
| Ash (max) | 5.40% |
| Sodium (max) | 0.25% |
While this food is high protein, it also contains valuable vitamins B1, B12, C, D, E, K, and folic acid. In addition, the energy content is fairly low with a typical large chew only containing 250 kJ.
How is churpi cheese made?
The farmers make Himalayan cheese with a very simple process using all-natural, organic ingredients – Cow/Yak milk (grass fed), lime juice and Himalayan salt. That's a very simple list and obviously nothing synthetic. Something we all strive for in our own diets, let alone our pets. Himalayan cheese is made by boiling the milk and addition of lime juice, which removes fats and lactose. The remaining cheese is pressed and dried drying in a wood smoker room for a long period of time. The drying makes it rock hard and actually gives it an awesome smokey/barbecue smell! The final product is typically a Himalayan dog chew, but making it into additional products is possible with cheese from appropriate stages of production.
How to use the advantage?
The great thing about Churpi cheese is the fact that it is very versatile and an be used in almost any aspect of your dog's nutritional cycle. While the versatility is powerful, it can only be useful with a long shelf. The dry cheese has a very long shelf life (2-3 years in dry, room temperature conditions) which means however you use the lactose free, keto food it will stay good for a long time. This cheese is made in to Himalayan dog chews (long lasting), crunch bars and bites (shorter lived crunchy treats), and ground cheese which is used as a topper. In addition to aiding nutrition, the topper can generally encourage eating as dogs love the taste. However, you can sneak in some other nutritional supplements to aid your dogs overall health without having to make any major changes in their diet.